$2.99
Publisher:

Xplicit Press

Edition:

1

Available in:

Kindle, ePub

ISBN:

978-1-62327-205-0
Amazon Kindle
Google Play
B&N Nook
New Harmony City Sex Club is a Sci-Fi Erotica and Interracial Erotica short story – M/F This erotica short story contains explicit content, erotic situations, graphic language and is suitable for readers 18 and over.
Lisa is a college student, and like most college students, she's broke. She has a job, but it doesn't pay well enough to cover her bills and food, so she's always on the lookout for a little extra cash. When she needs an ad to get paid to test new libido-enhancing drugs through the university's Psychology Department, she jumps at the chance. And as much as the department tries to warn her about the possible side effects, she brushes them off. How can an increased sexual drive be bad?
At first, she feels no different. Then all of a sudden she can hardly control herself. She doesn't just want sex – she needs it. And each day her desires are different. It's all so exciting that she can hardly control herself. All she knows is she doesn't want to stop taking this miracle drug!
Available on Kindle, Nook, Apple & Android Devices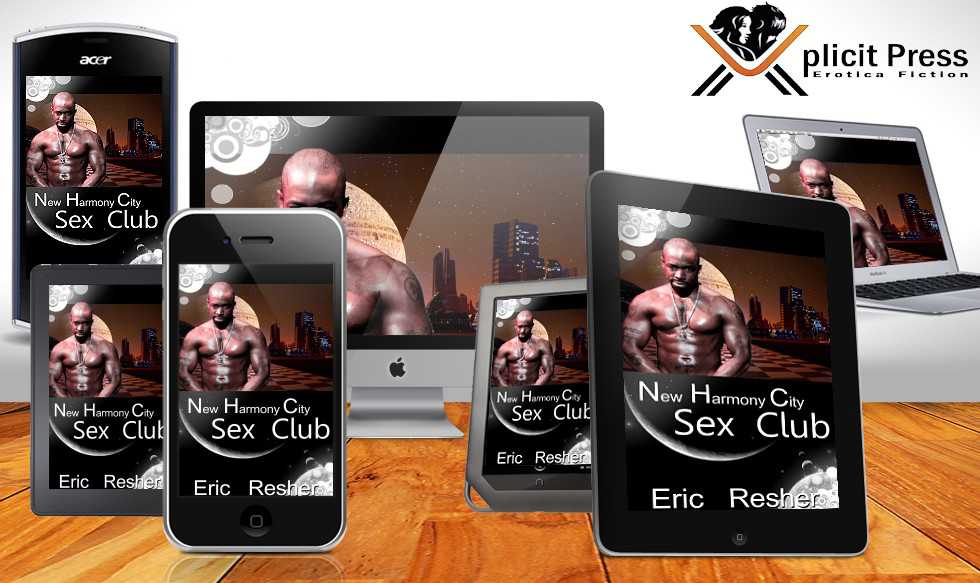 Purchase From Retailers Below:
Amazon Kindle
B&N Nook
Smashwords
Apple iBooks
Google Play
Kobo