$2.99
Publisher:

Xplicit Press

Edition:

1

Available in:

Kindle, ePub

ISBN:

978-1-62327-404-7
B&N Nook
Apple iBooks
Smashwords
Banging The White Babysitter 6: Brandy's Fury is an Interracial Erotica short story – M/F. This erotica short story contains explicit content, erotic situations, graphic language and is suitable for readers 18 and over.
Brandy, the  white eighteen-year-old babysitter is now  six months pregnant and furious with Buck Henderson, her husband. Buck fucked his birthday surprise girl, Heidi, without any feeling of guilt. Even though it was her idea, Brandy doesn't understand how Buck can do it.  He used her body, and Brandy can't understand how he could do such a thing. It's not that she's jealous of Heidi, she's concerned about the way Buck treated Heidi.  How can he be so callous? What does this mean about how he feels about her? Does he have such low regard for her?
It's confusing and only makes her anger with him worse.  How can she fix this and will it have an adverse affect on their marriage?  Maybe, hosting a perfect guy's night for his friends and treating them with respect, even though they have all had their way with her, shows Buck how she feels about things.
Available on Kindle, Nook, Apple & Android Devices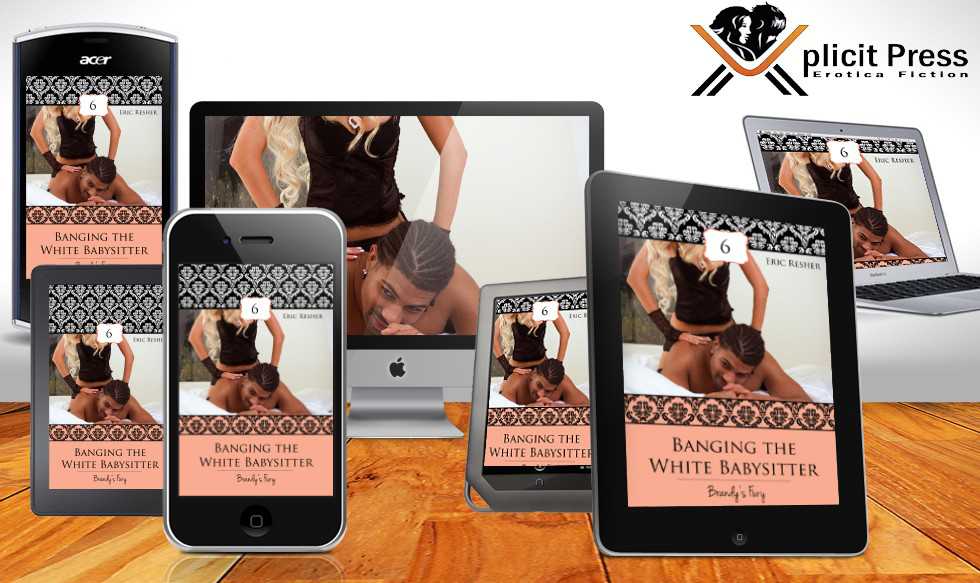 Purchase From Retailers Below: